SURF CAMP 2020 IS FULL.
SIGN UP FOR OUR ALL AGES PRIVATE/GROUP SURF LESSONS
___________________________________________________________________________
Dear Makos Family,
As we are in the thick of our busy season and will be on the beach all day, if you have any questions, the best way to get a hold of us is via email at venturamakossurfcamp@gmail.com. Our Admin will be checking and responding to our emails twice a day. If there is an emergency you can call us on our company line and our answering service will leave us a message so that we can get back to you as soon as we can.
We hope you all have a fun and safe summer and we look forward to seeing you!
___________________________________________________________________________
Updated COVID Policies & Procedures
Ages 7-17 only, no Mini Makos. Private and small group lessons available to all ages.
Must bring your own mask, hand sanitizer, disinfectant wipes, sunscreen, towel, lunch, water, etc.
Each surfer will need to pass a health pre-screening to attend weekly camp.
Daily temperature checks
Groups of 4/5 with 1 instructor, same groups all week
No Pizza Fridays
We will continue to practice social distancing on land and in the water at all times.
All students will take their wetsuits given to them home daily and bring back the following day to turn in on Friday.
Surfboards will be sanitized twice a day.
No physical contact with instructor or other participants-this IS STRICTLY PROHIBITED (unless trauma emergency).
All participants and instructors will sign Covid-19 specific waiver.
*An inherent risk of exposure to COVID-19 exists in any public place where people are present. COVID-19 is an extremely contagious disease that can lead to severe illness and death. By attending Ventura Makos Surf Camp, Inc. surf camps, including Silverstrand Surf School, you voluntarily assume all risks related to exposure to COVID-19.
About Ventura Makos
We are a skillfully curated team of lifeguards, EMTs, watermen, mothers and fathers. All instructors are First Aid/CPR Certified with the American Red Cross. We are one of the only fully licensed and insured surf camps in Ventura County. We all have a love for the ocean and a passion for teaching others the beauty of surfing while staying safe and respecting others in the water.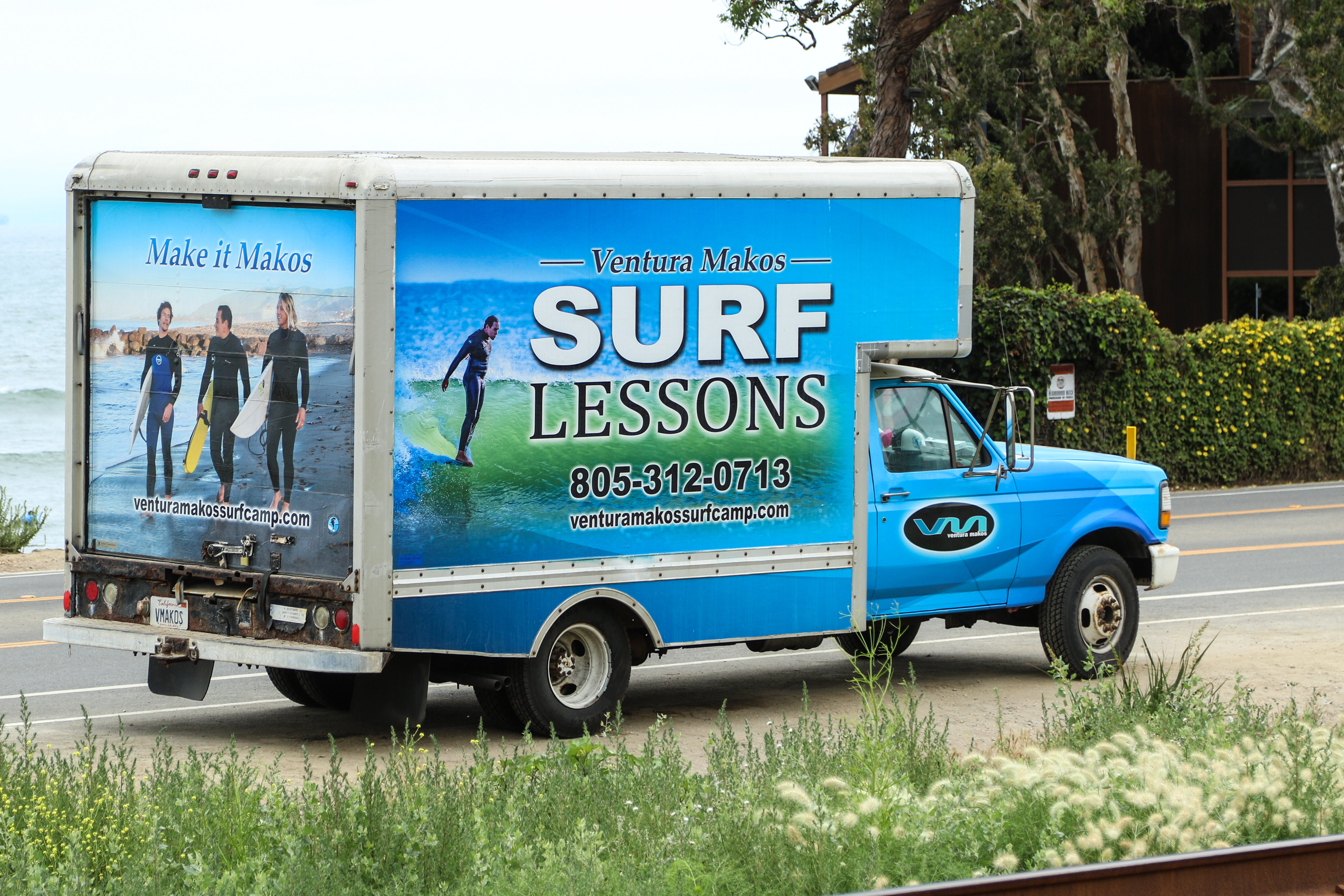 Our Services:
Surf Lessons for All Ages
Surf Camps for Ages 5-17
After School Surf
Middle School Surf Team
High School Surf Team
Homeschool Surf Lessons
Corporate Events
Private Lifeguard Services
Surf Safaris
Surf Therapy through A Walk On Water Foundation
Birthday Parties
Women's Clinics
Videos
Jeff Belzer on Ventura Makos
Surf Safety Talk at Mondos Beach
2016 Surf Camp Highlight Reel
TAX ID# 81-1858923