Ventura Makos Surf Camp is a summer surf camp focused on surf safety, instruction, fitness and fun!
---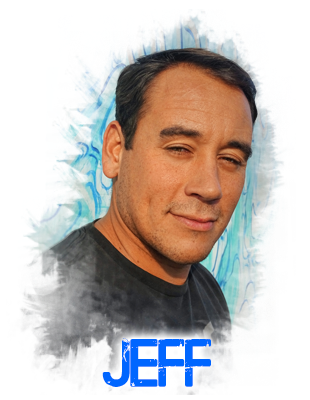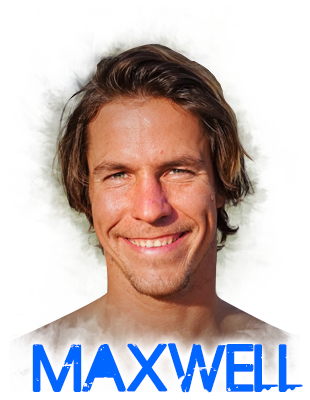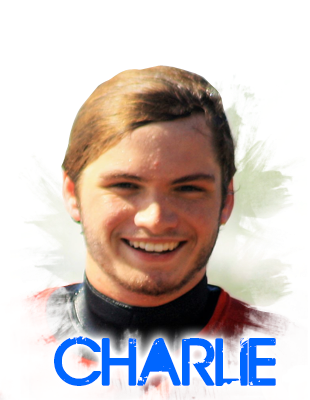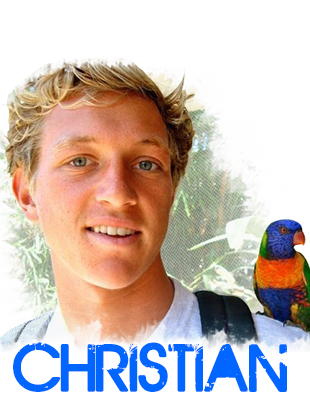 ---
"Your surfing can get better on every turn, on every wave you catch. Learn to read the ocean better. A big part of my success has been wave knowledge."
---
-KELLY SLATER
---
FROM THE TEAM
We are very excited to have you come surf with us and hope to make this one of your most memorable summers ever!